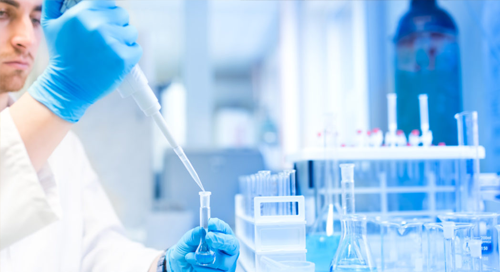 We believe no Organization is complete without its Associates.
We at "Aqua-Chemicals" believe in working & prospering through relations. We feel relationships act as the backbone to any organization & is not just mere, a ladder to success.
We aspire to Grow along with our Associates, & make our dealers & distributors a party to our growing spectrum.
Today we're functioning in all the major states, cities & towns & our presence can be felt with our products becoming a well known & accepted name in their respective categories.
In such diversified & dynamic business conditions, we invite passionate & enthusiastic entrepreneurs, who are ready to explore the market & ride the growth momentum, making their dreams, turn into reality.
In lieu of making you a part of our organization, we look forward to:
One who is already having an expertise in Chemical Business;
One who is a science graduate & is able to comprehend the families & chemical compositions of the product;
Lastly one who possess some excellent communication skills & an entrepreneurial mindset, with an office space & basic infrastructure.
If you qualify in the above three, then feel free to contact us, & we promise we will try to bring you one step closer to your dreams.