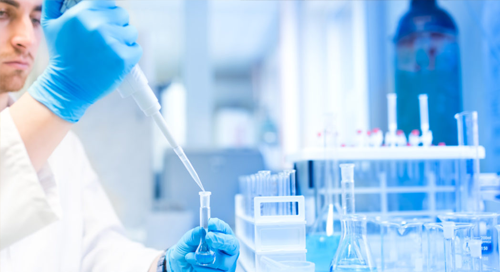 When a bunch of engineers come to manufacture something, they generally end up manufacturing a MARVEL.
Aqua-Chemicals is just another name of such a Marvel, which is not only recognised by a number of international forums, but is also an ISO Certified Special Chemicals Manufacturer.
Having its presence all round the Globe, Aqua-Chemicals is not a new name for those who desire quality products & services from a TRUSTWORTHY source, who works on a P-P-P model, i.e. PRODUCT, PERFORMANCE & PURITY.
With a range of diversified products coupled with some efficient & effective after sales service, Aqua-Chemicals offers:
Water Treatment Chemicals:
Enzymes:
Sugar Speciality Chemicals:
Distillery Chemicals:
Paper Chemicals:
R.O. Antiscalant and leaning agents
Water treatment plants and accessories
Consultant, Engineer, Designer for complete range of water treatment plant
Non-Woven Products, Geotextile, needle punch fabric
Non woven magic plant grower bags
Filter Media:
For further details you are requested to kindly refer our PRODUCTS window, & please feel free to communicate your suggestions & advices. We will be more than pleasant to hear from you.